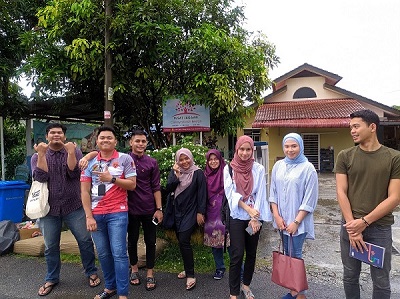 Our subject IMS456 Basic Web Design and Content Management,on our course work duty to go site visit at orphan house which that we decide to do an interview and know closely about Pusat Jagaan Cahaya Kasih Bestari.
PROGRAM "WE CARE WE LOVE"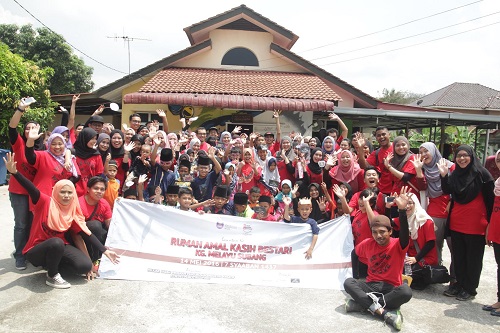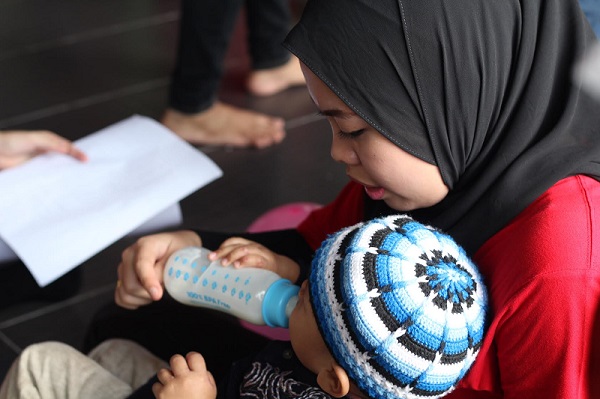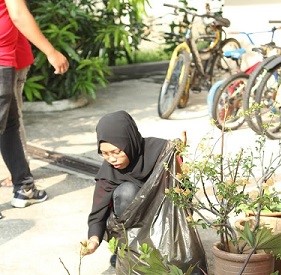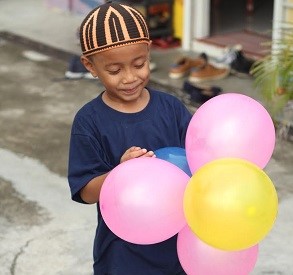 On the basis of this concern and responsibility, a total of 67 students UITM Puncak Perdana under the subject of Public Relations in the Creative Industry has decided to do charity work and involve orphans at the Pusat Jagaan Cahaya Kasih Bestari, Kg Melayu Subang recently as part of the subject of this project.
Student From Open University Malaysia was visit for their courses learning,their be voluenteer to help all children and give they are happy with all activity been provided.