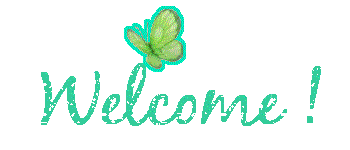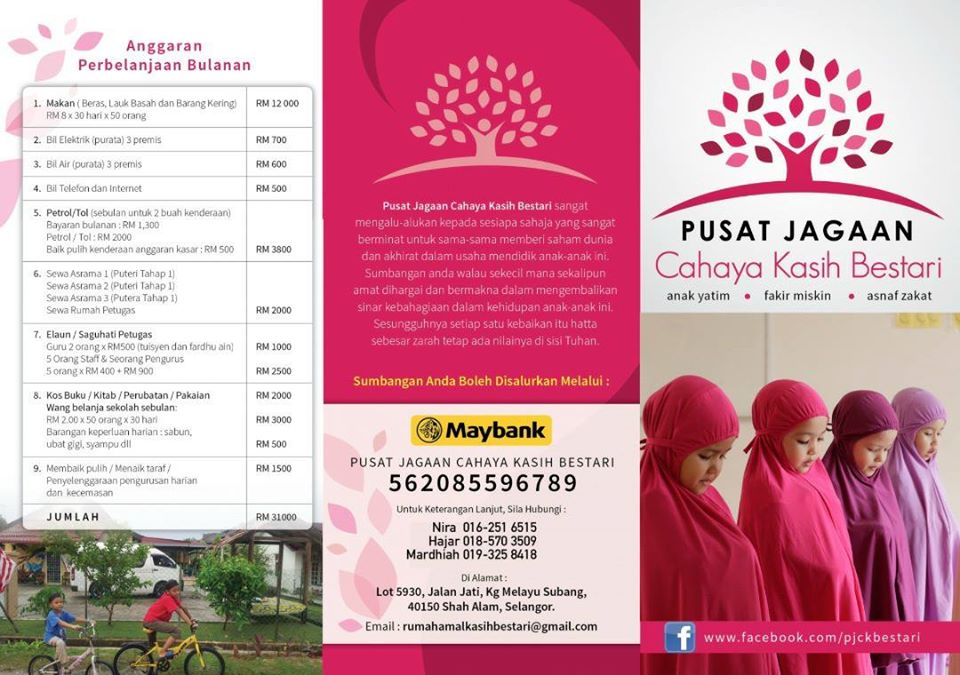 Pusat Jagaan Cahaya Kasih Bestari is a charity house that opened in early January 2010. It originally started with just 13 student daughters but over the course of a year, it has reached 45 men and women. Children between the ages of 10 years old which come from a variety of socio-economic backgrounds. On the whole they consist of several orphans, poor and alms-alms .
Pusat Jagaan Cahaya Kasih Bestari aims to produce high-quality and motivated teenagers for self-improvement, a valuable asset in a peaceful and peaceful society. Adolescents who are educated in the name of Allah and Rasulullah will put others' interests above their own, and will be able to defend their religion and our nation.
.
WHY ARE NAME CAHAYA KASIH BESTARI?: The "light" which means the blessings and advantages of the Prophet Muhammad is to be obtained for every child who born from Pusat Jagaan Cahaya Kasih Bestari.
KASIH BESTARI:Kasih Bestari means the love that is there, wanting to invite everyone together to love one another but to follow the path outlined by God.
Children under Pusat Jagaan Cahaya Kasih Bestari will be taught with a gentle education method that prioritizes spiritual, intellectual and physical education so that each student will achieved. Until this day, it has three branch of Pusat Jagaan Cahaya Kasih and a total children is about 70 people.